Ayrïd by Design

offers graphic design services including but not limited to brand and identity design (logos, stationery, signage, packaging, events, merchandise), print design (invitations, flyers, publications, programmes), digital design (social media). I will work with you to not just give you what you want (or think you want), but help you understand fully what you need and why good design is important in communicating your vision to your audience.
hello my name is Ayrïd Chandler.
(pronounced AY-REE-ID)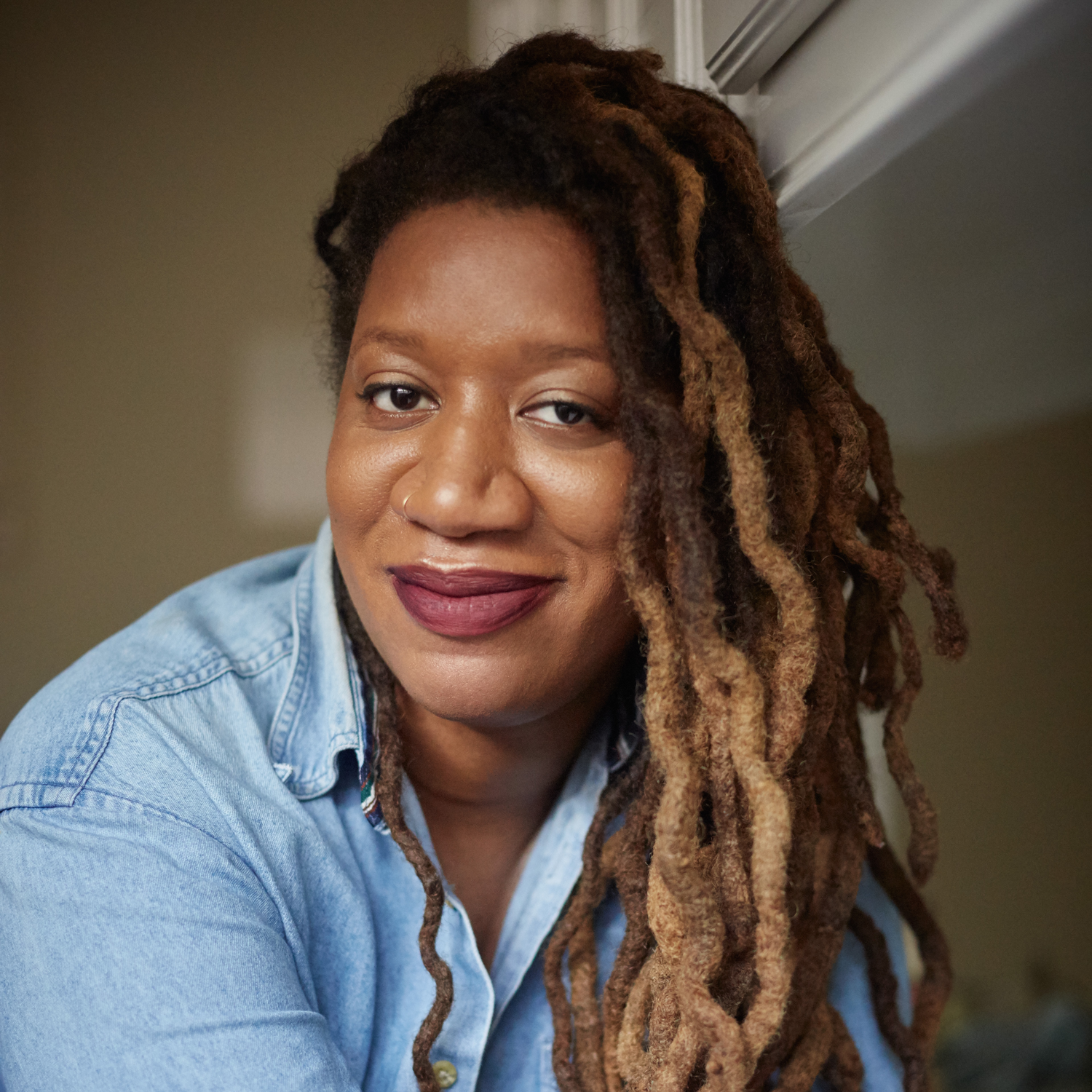 After studying graphic design for four years and practicing it for 6, I have officially given this industry a decade of my time. As a freelancer and somewhat free spirit, I have had the opportunity to work on some really interesting, amazing and unique projects. 
Now at this 10 year mark, I am refocusing my attention on what makes working with me unique and making things personal. I don't want to ever be that business that constantly says "we" and "us" when I'm referring to myself. When you and I work together, you will be getting 100% Ayrïd. 
In this business of communication and design, it is personal and I think rather than trying to be more corporate or professional, w

e can embrace the humanness of it all and work through it, together.
Your project, your company, your event, your brand, it's important to you, and it should be equally important to the person helping you realise its visual potential. So let's get started!