For the fourth Christmas season in a row, Trini Lyrics Greeting Cards presents a Christmas collection of seven locally designed greeting cards.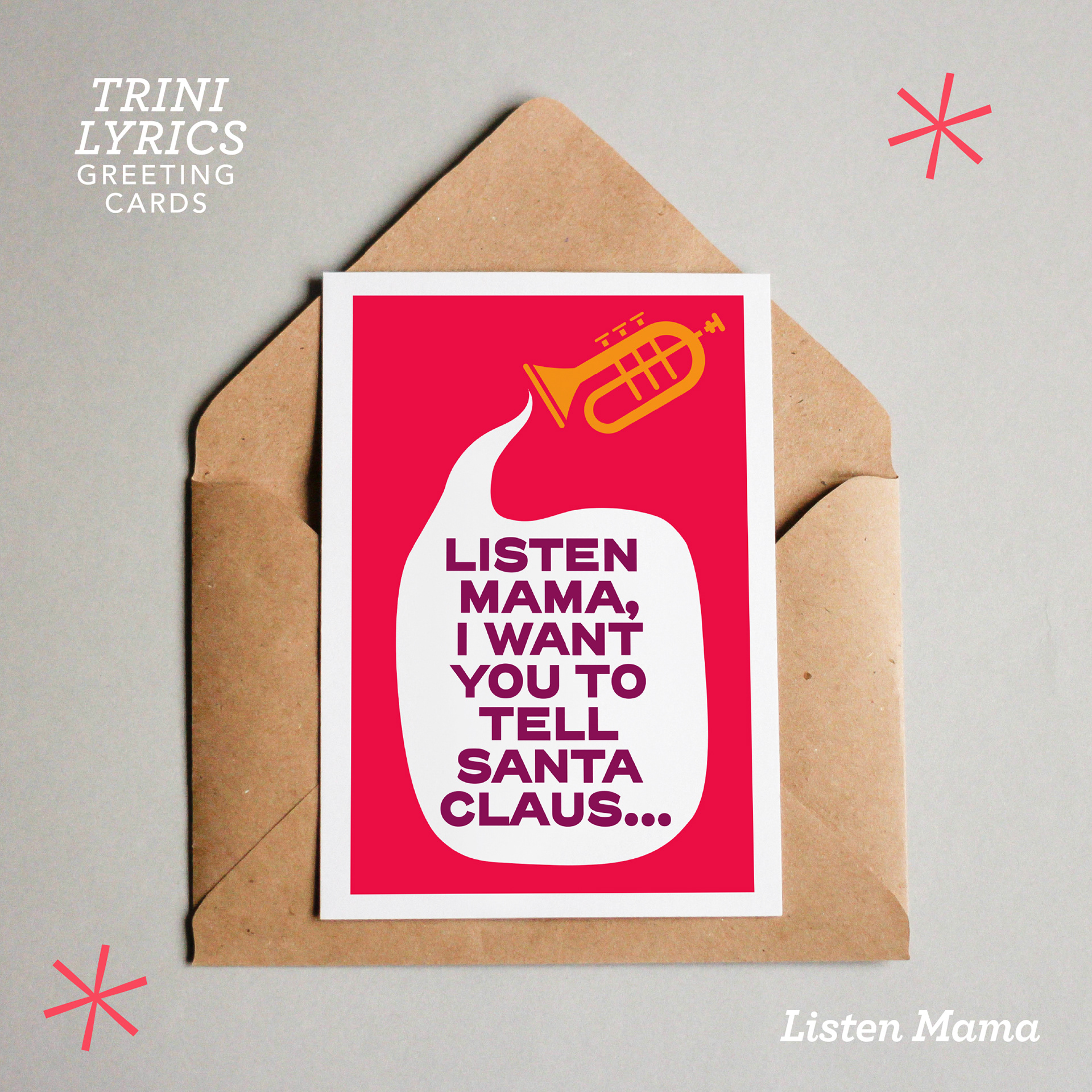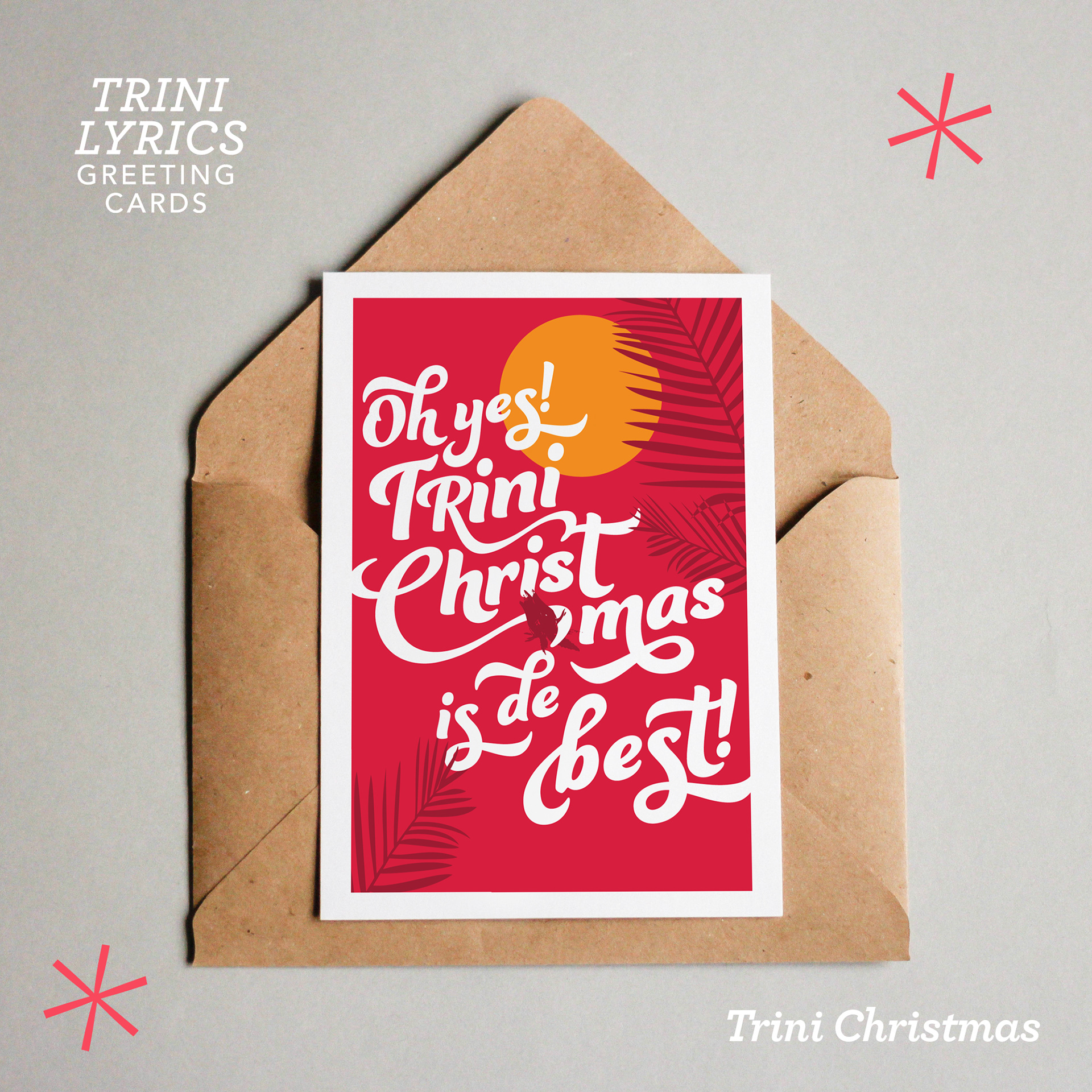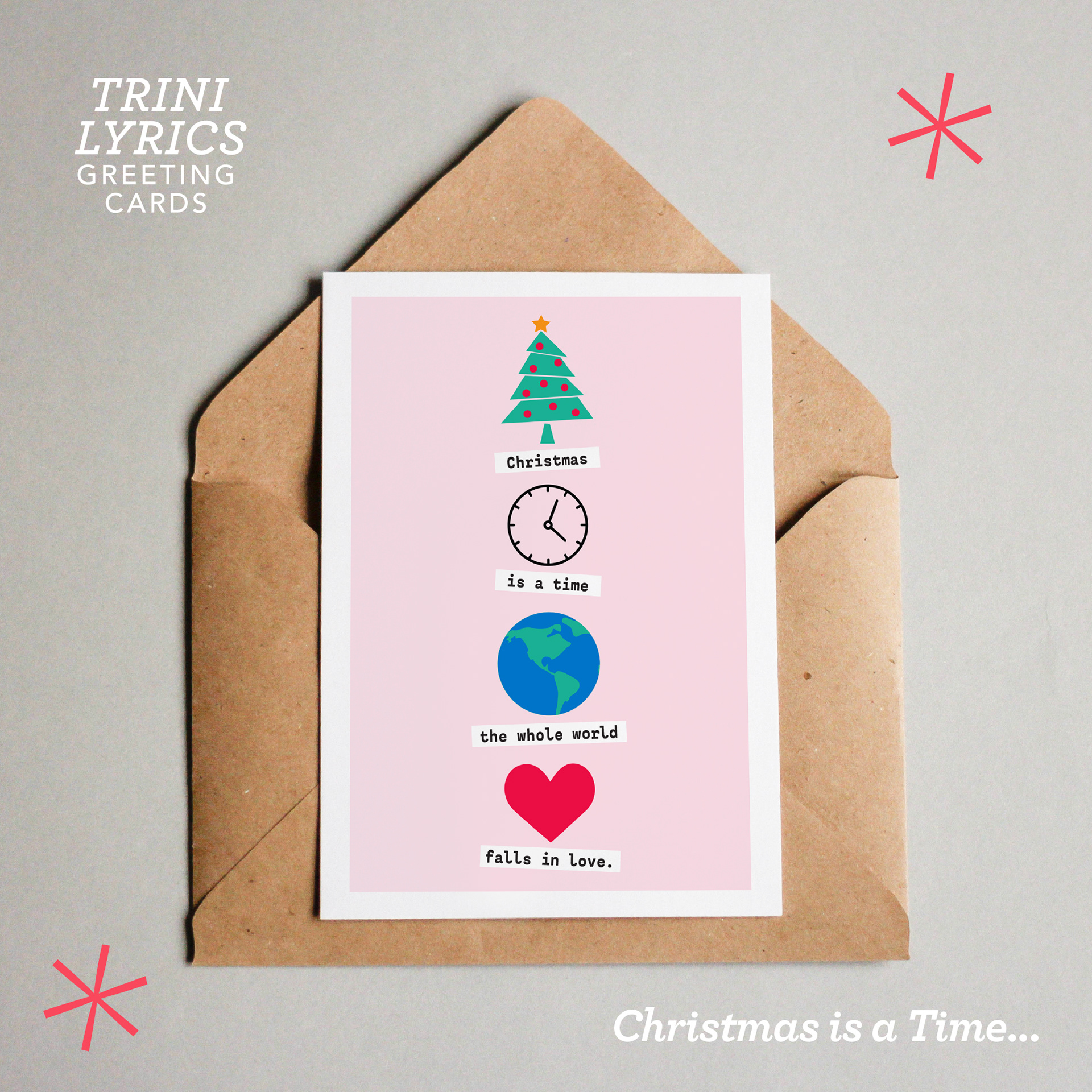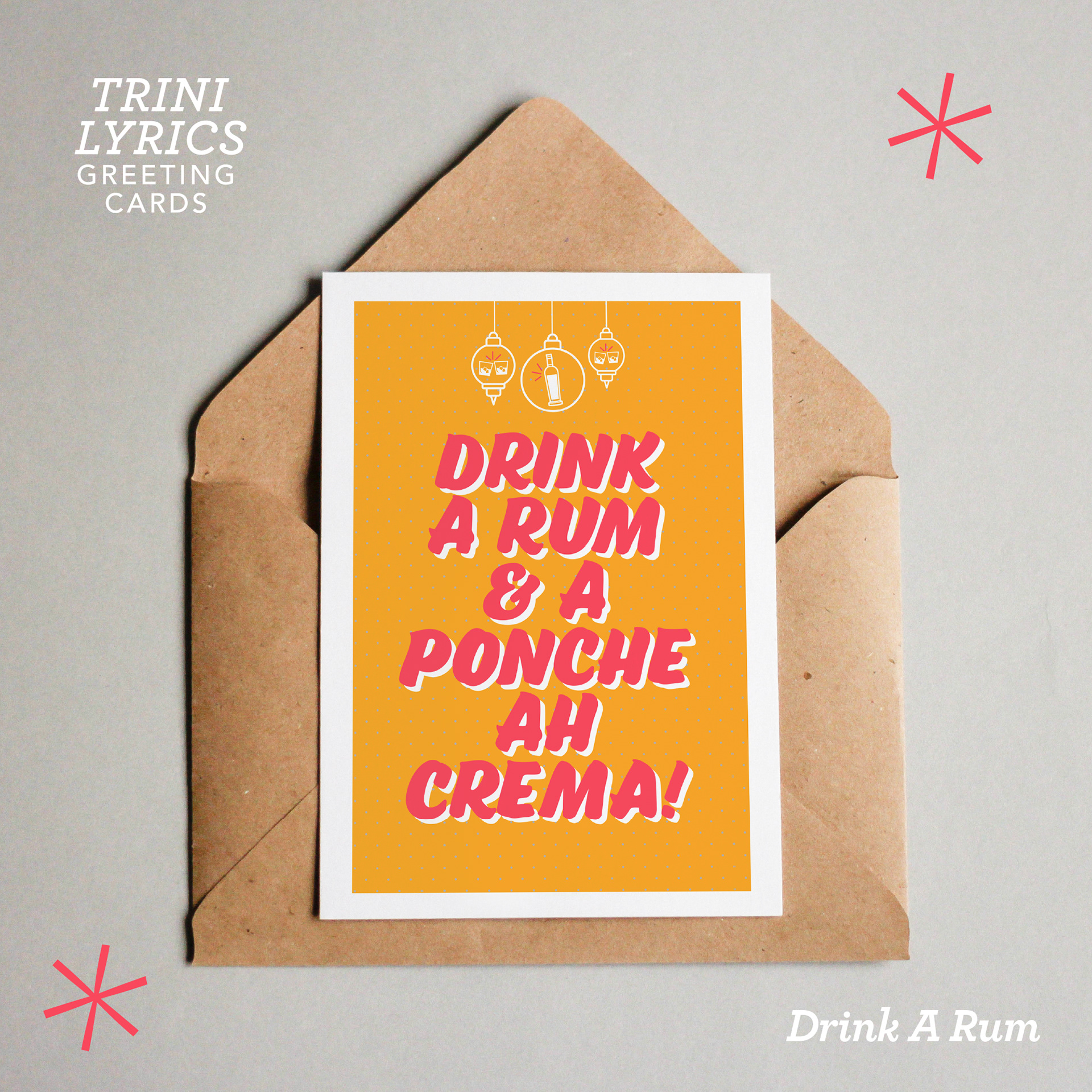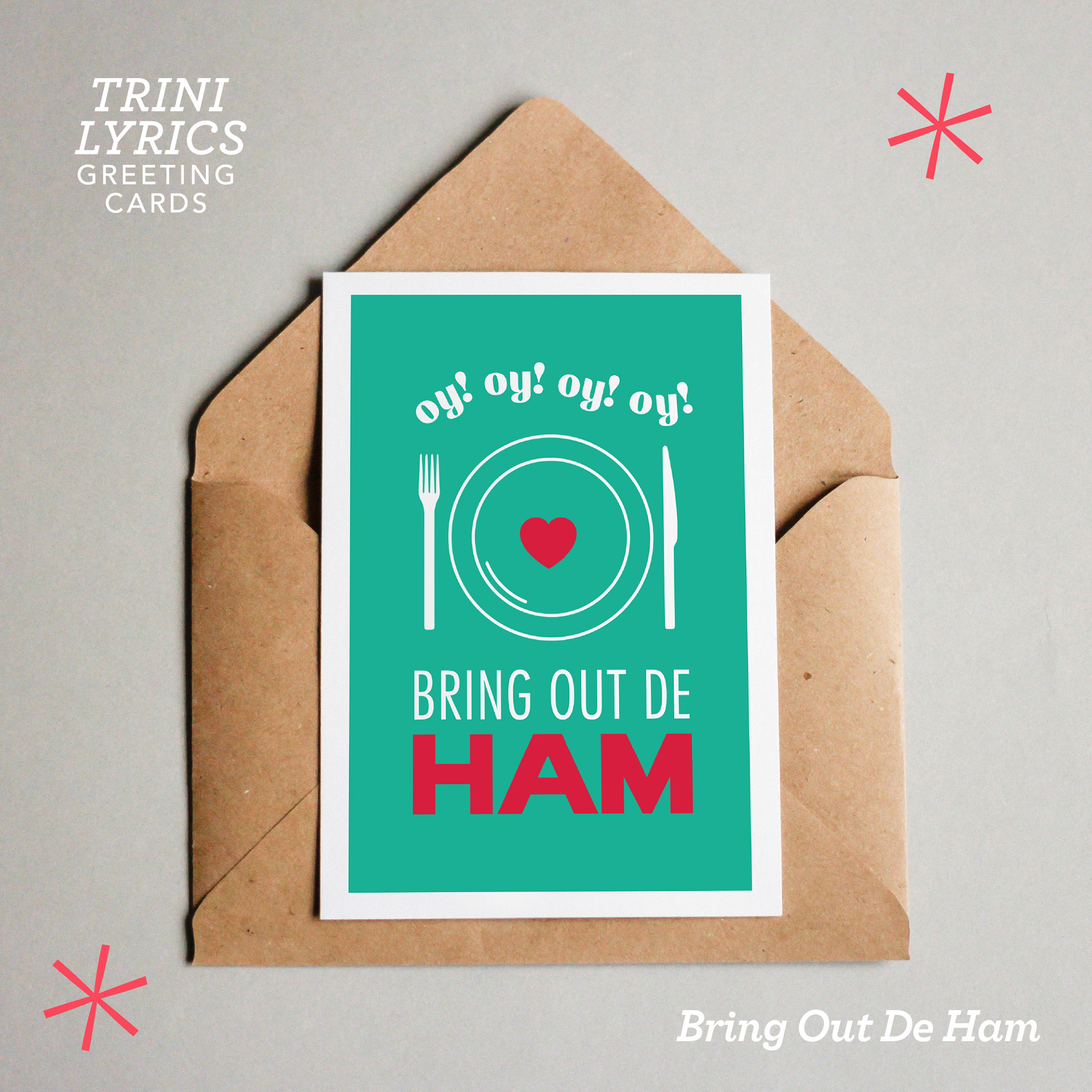 Available for sale at Paper Based Bookshop at the Normandie Hotel, St. Anns (while stocks last).
$150TTD per pack of 5 cards
$200TTD per pack of 7 cards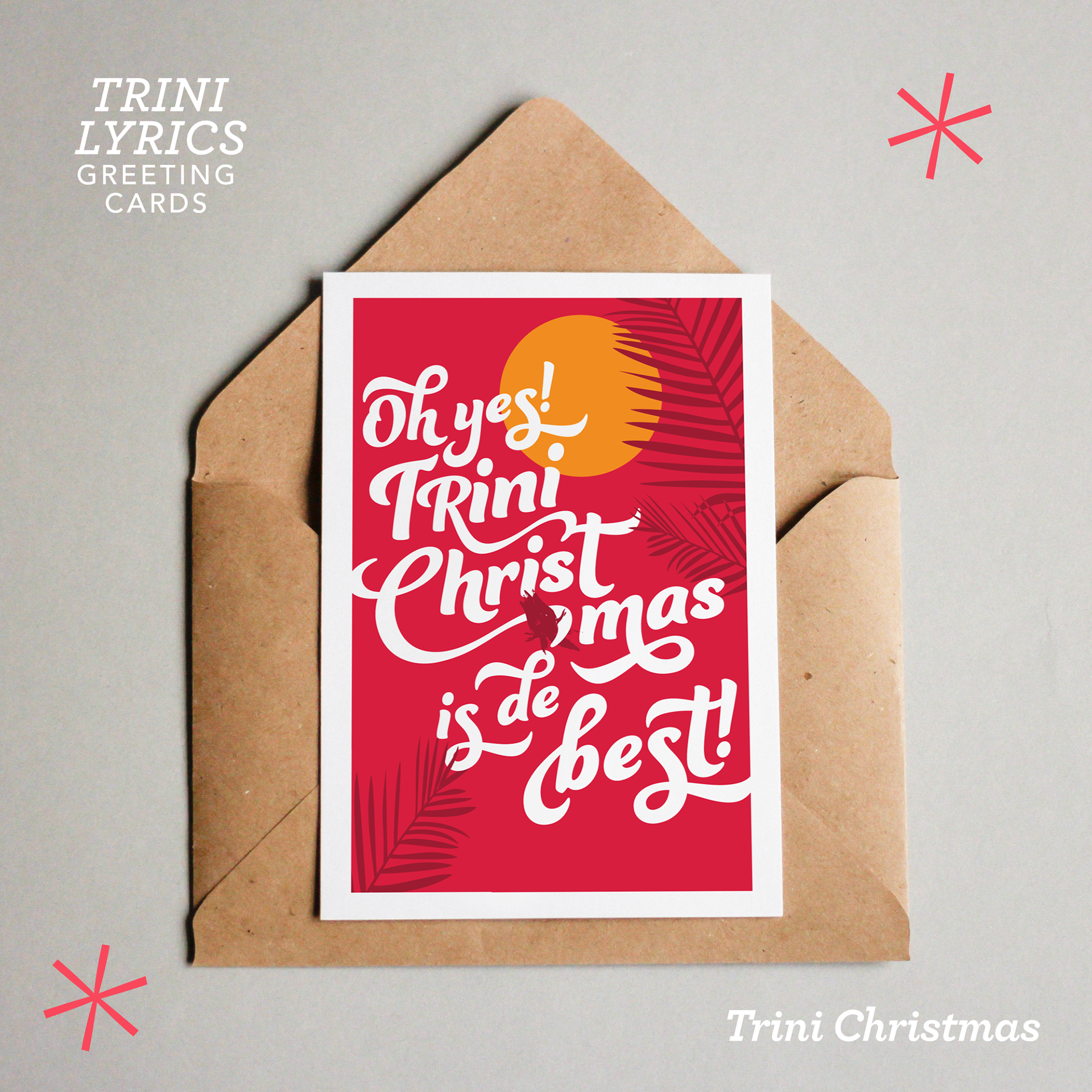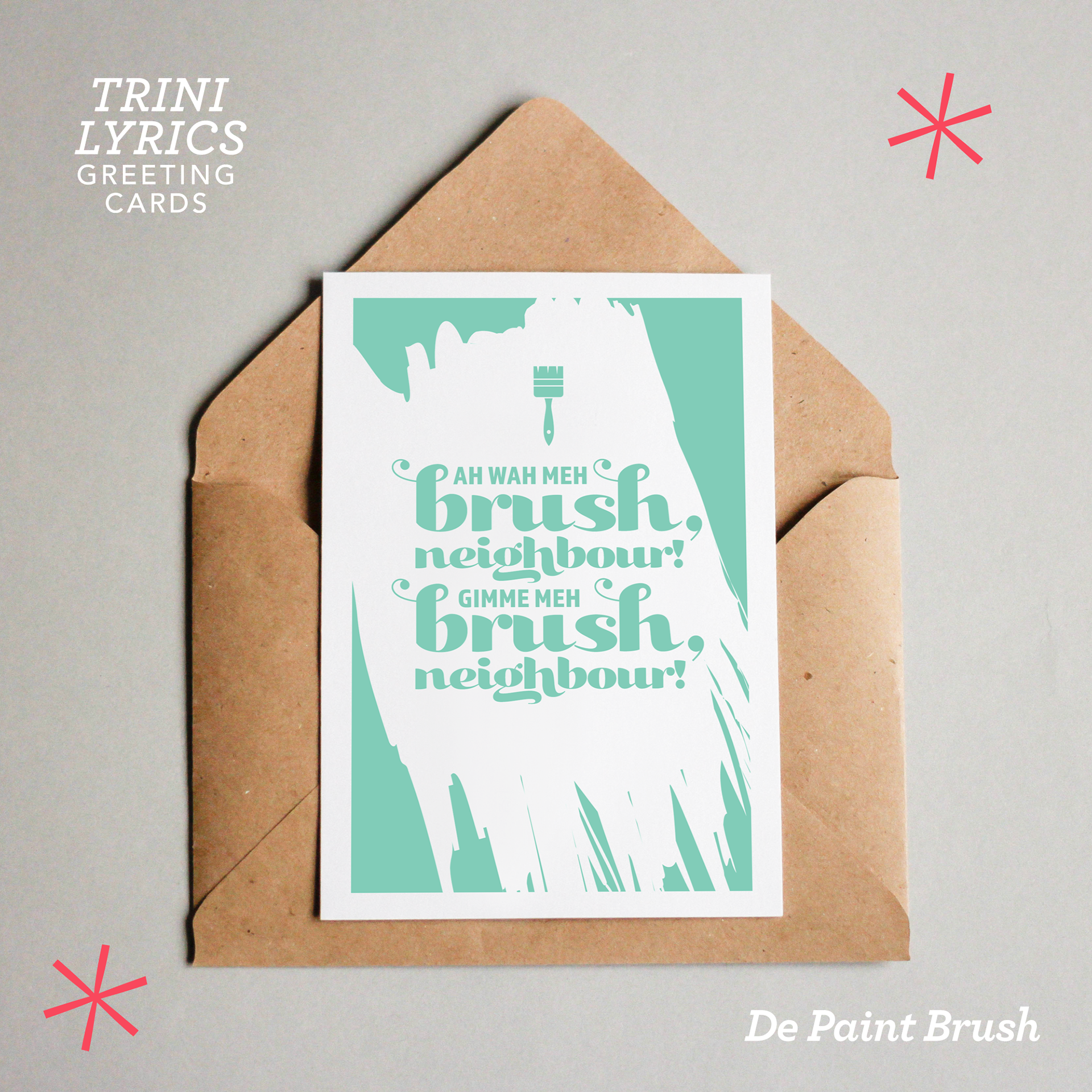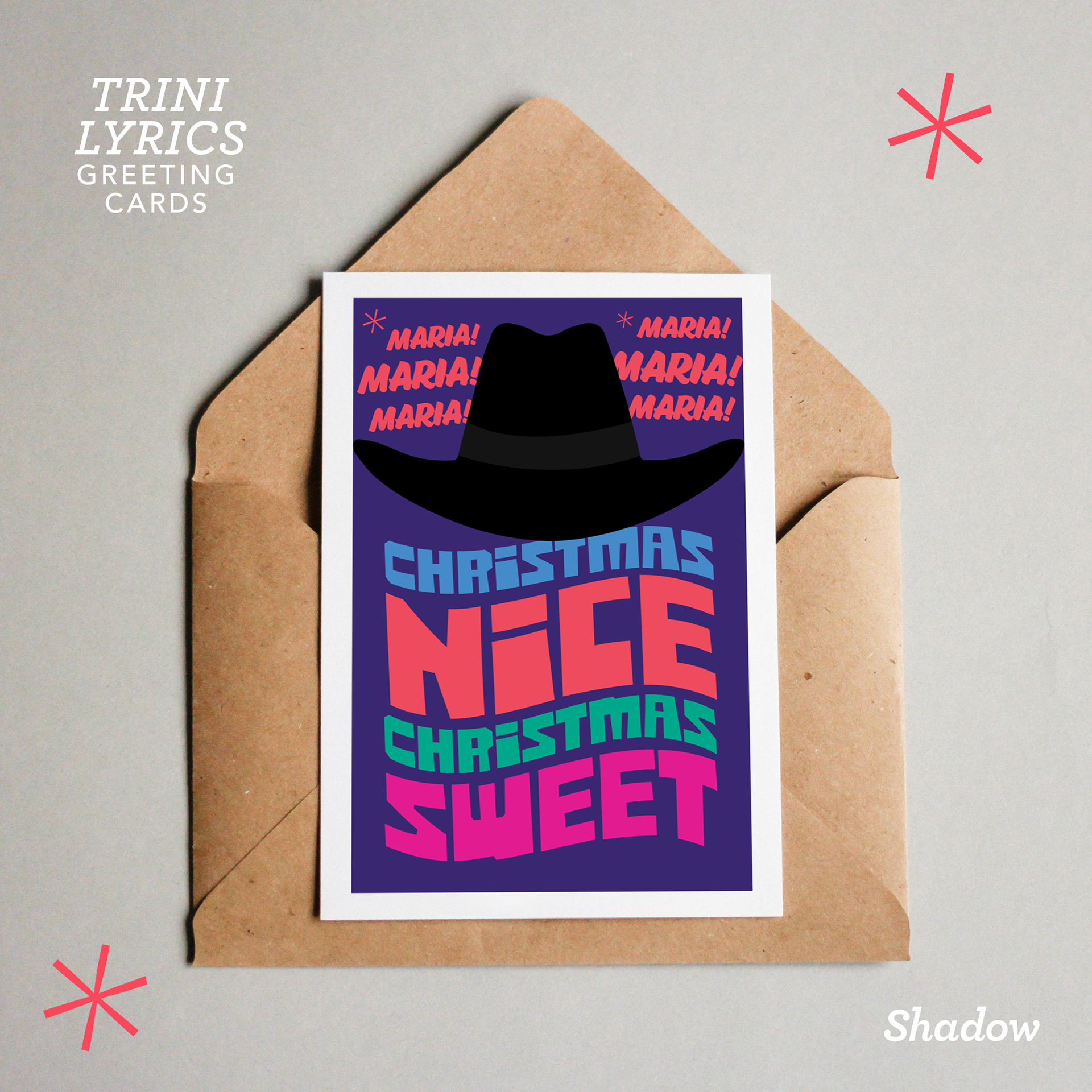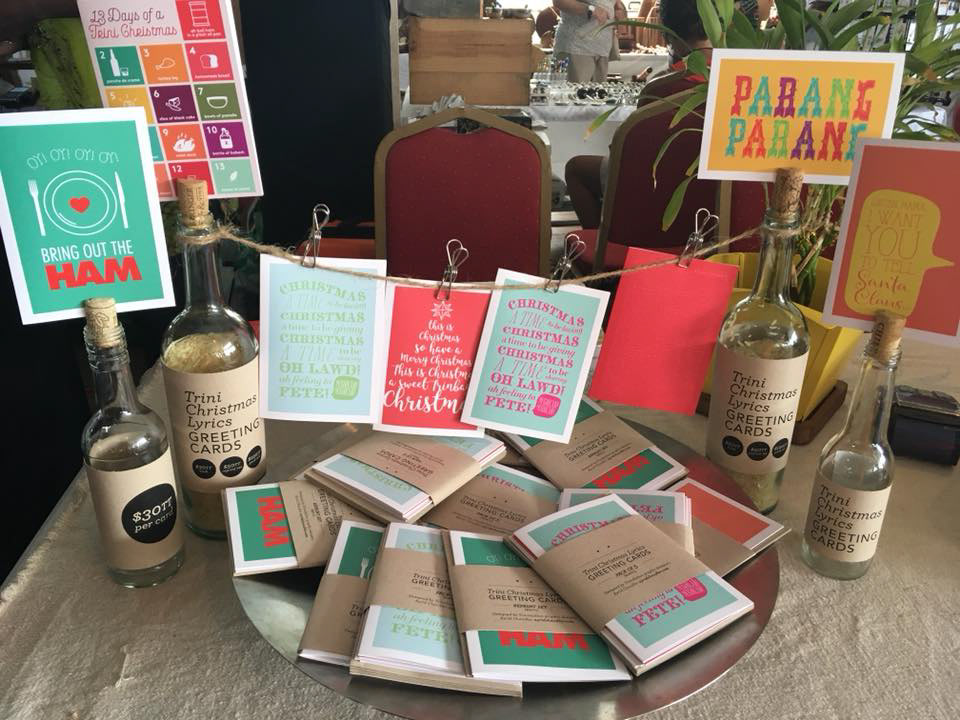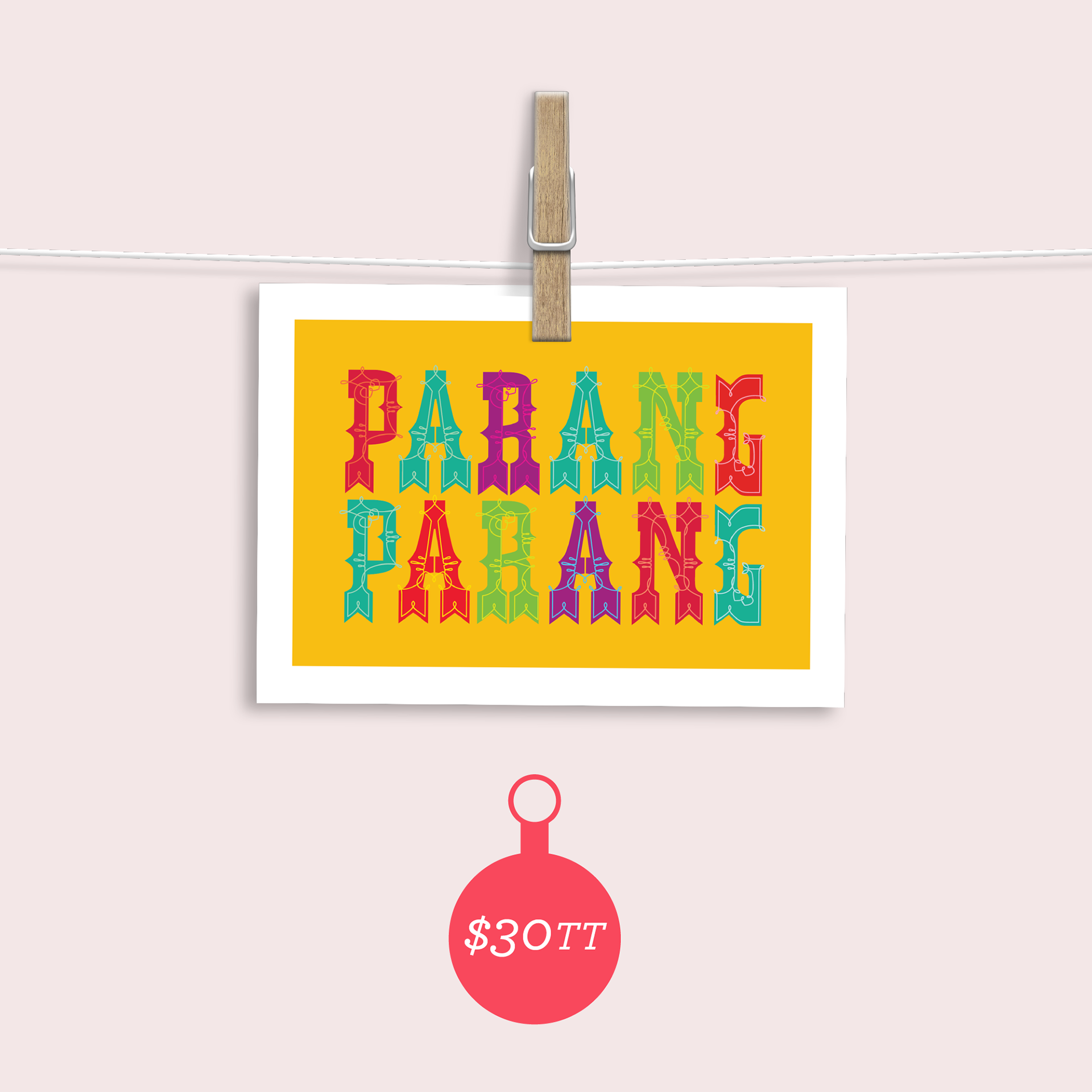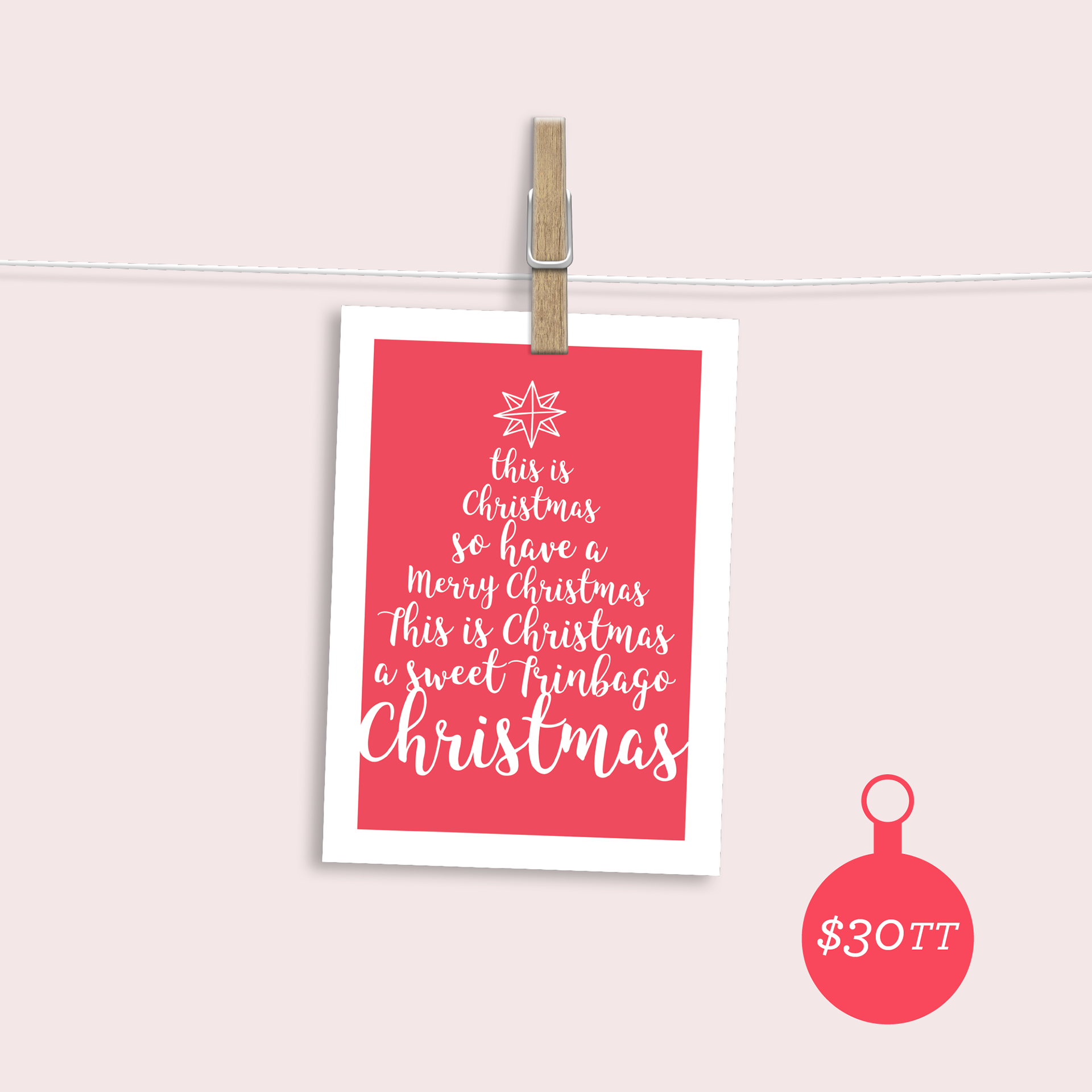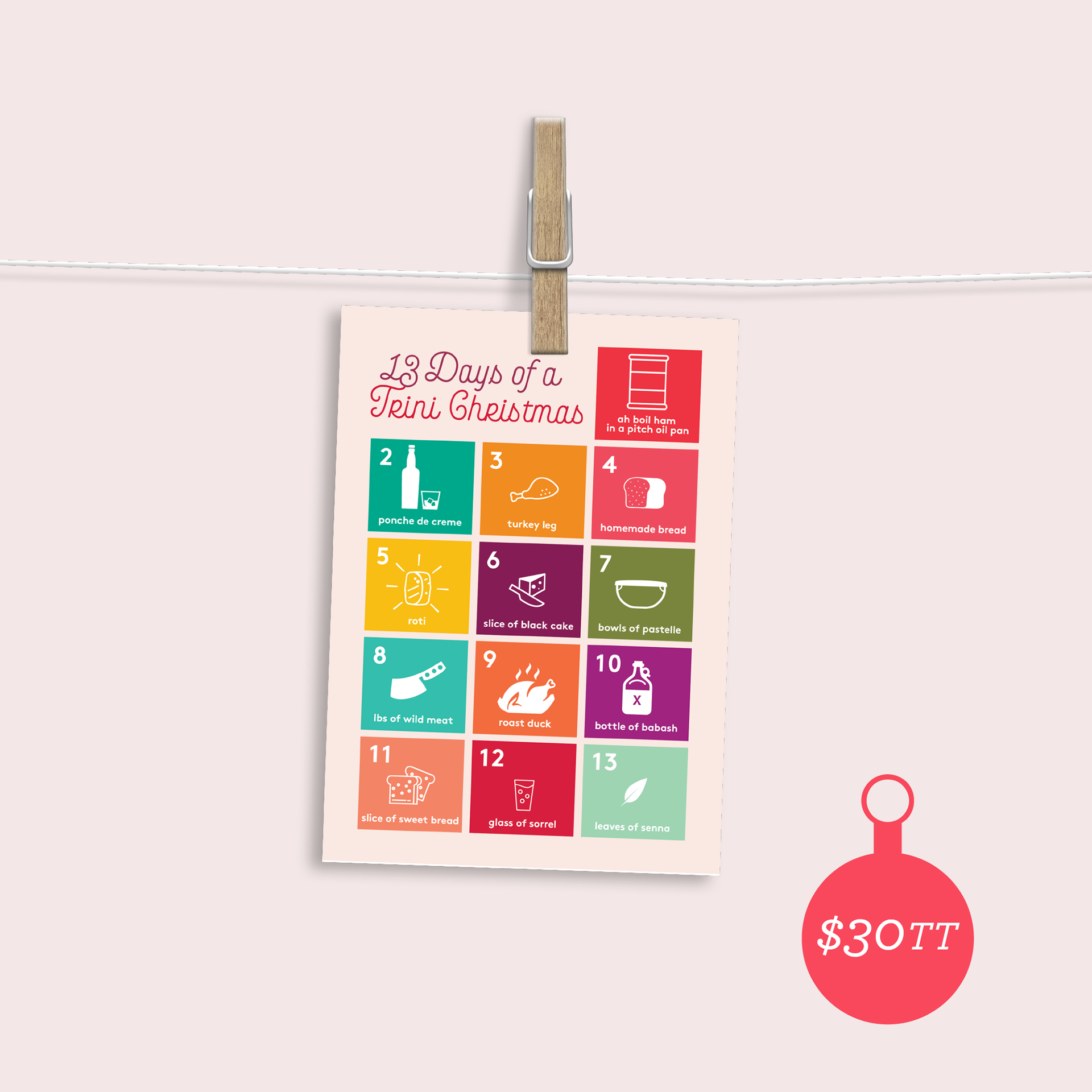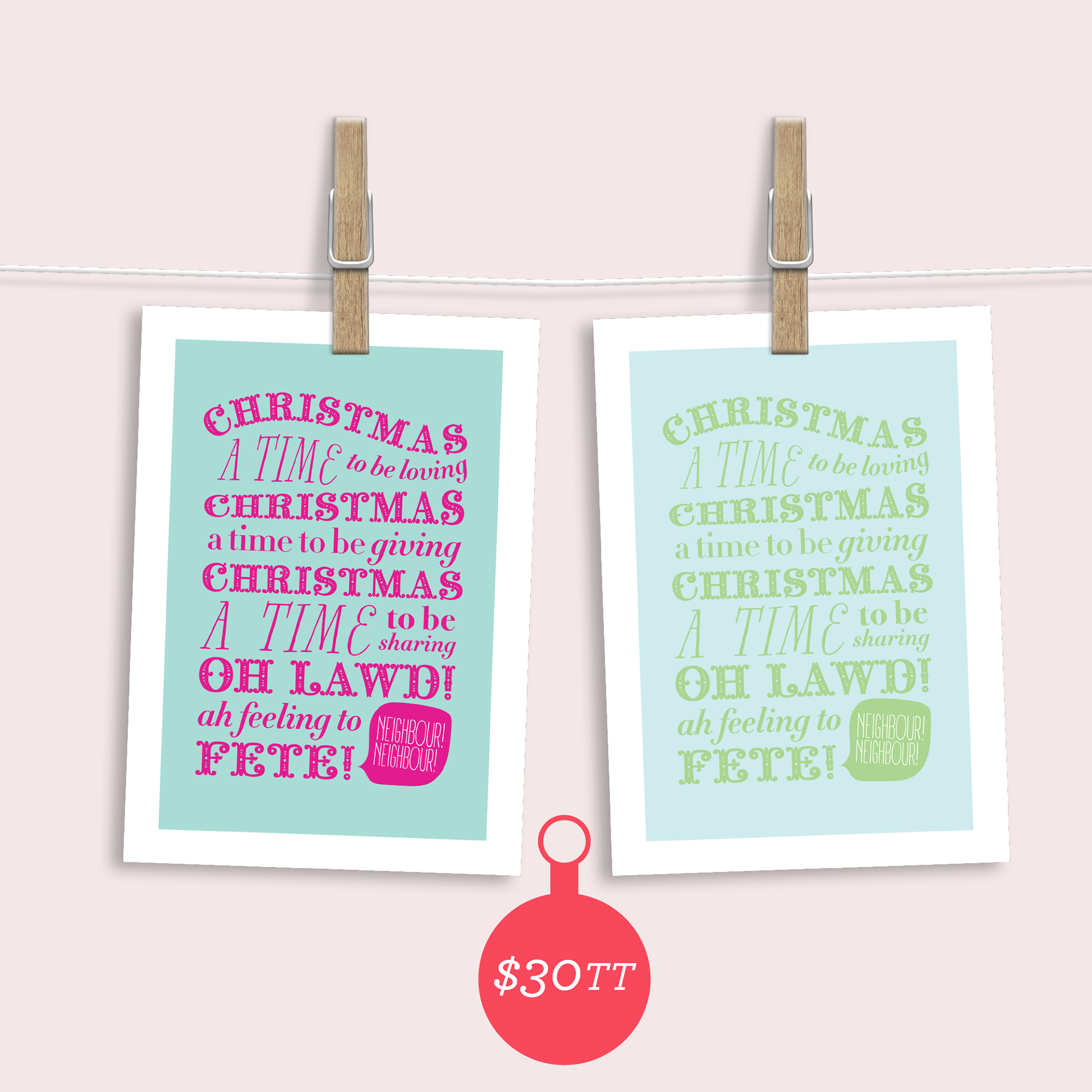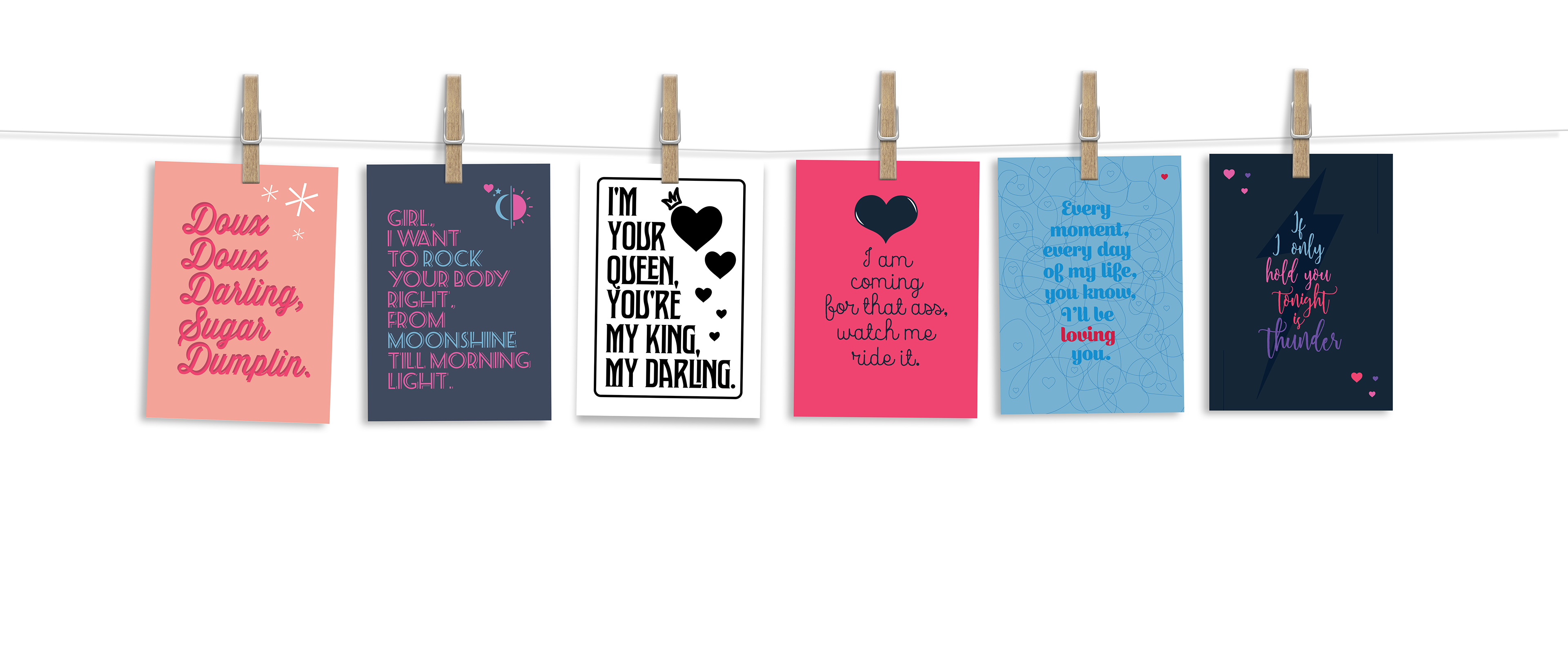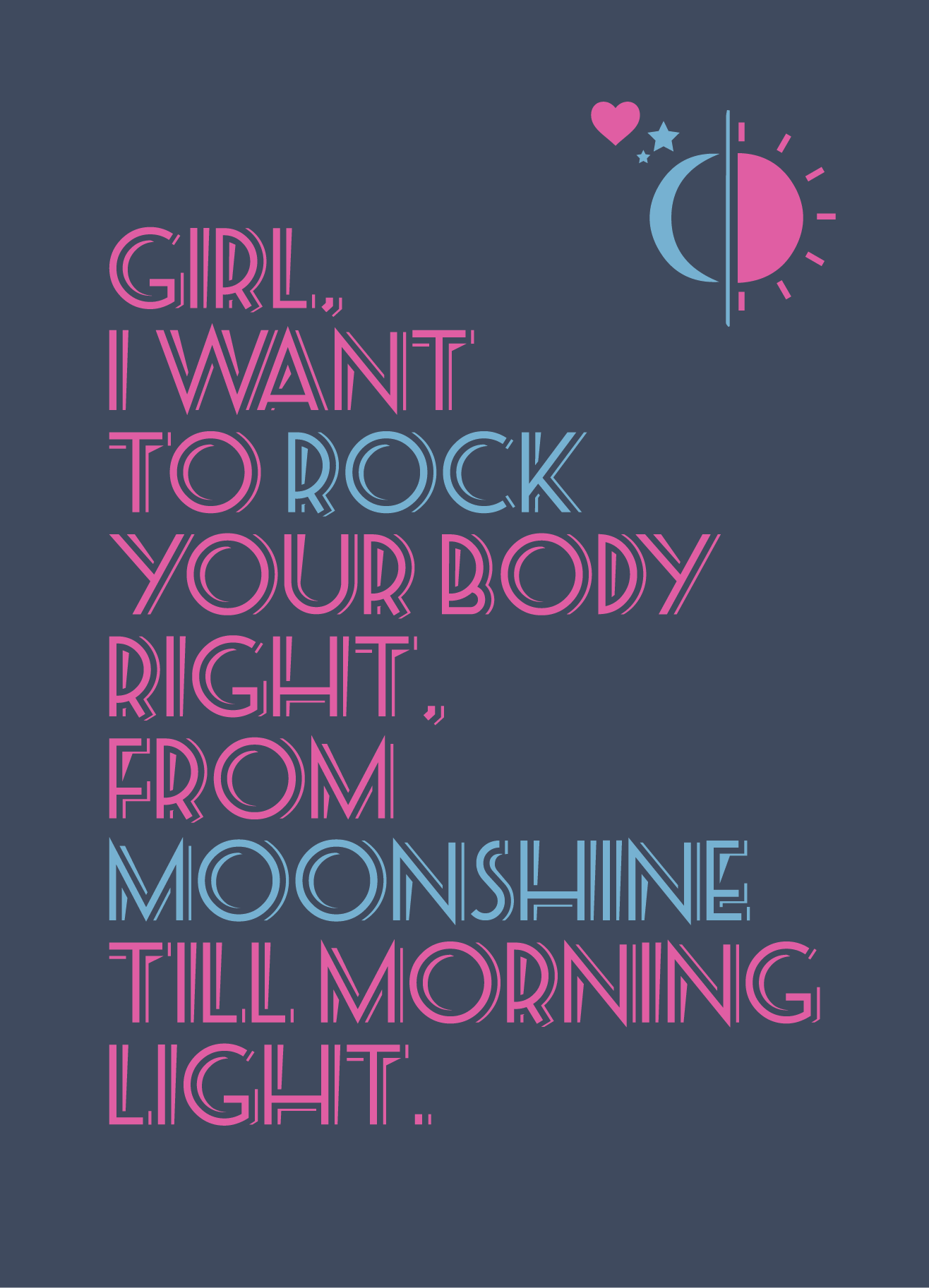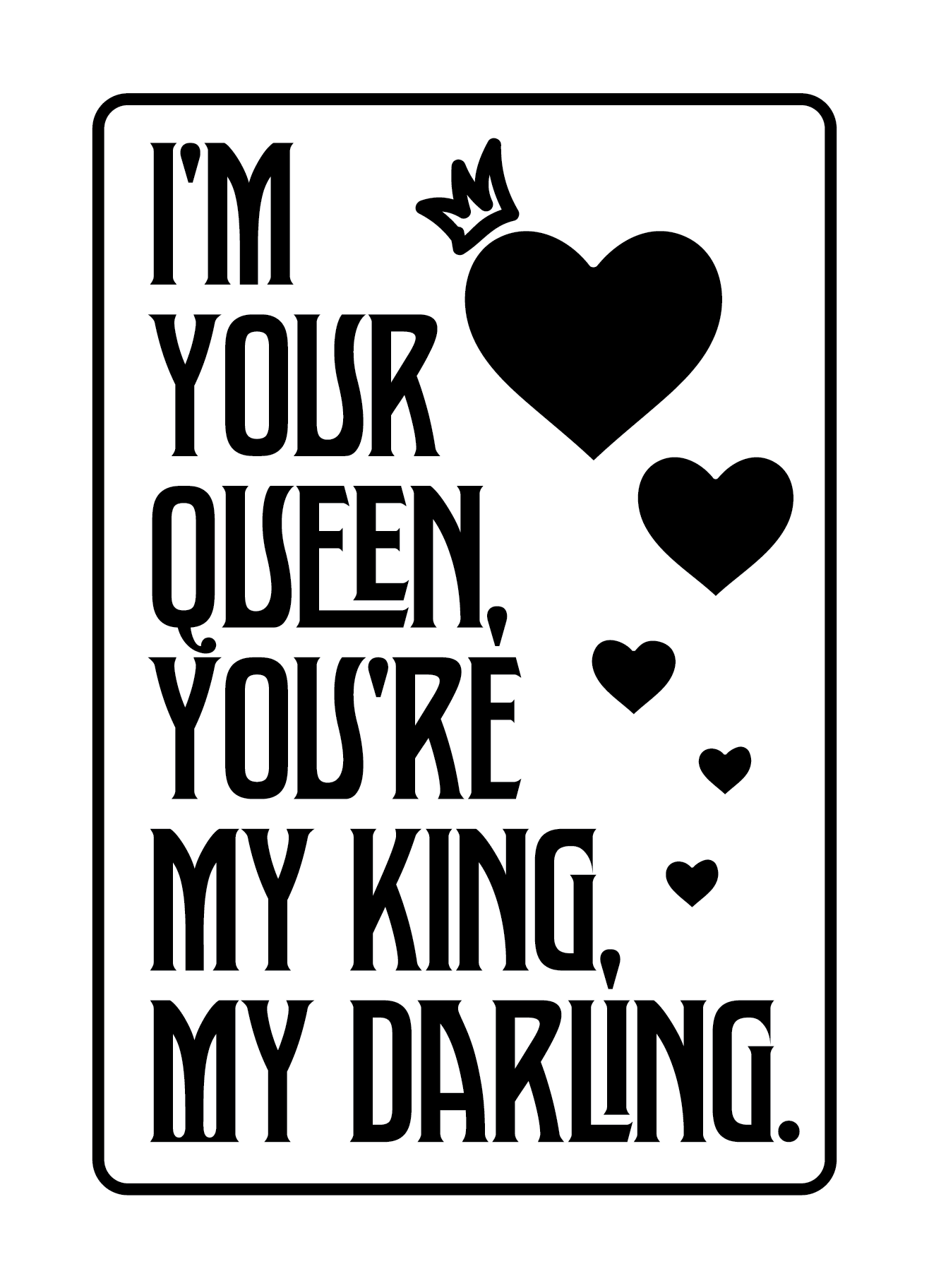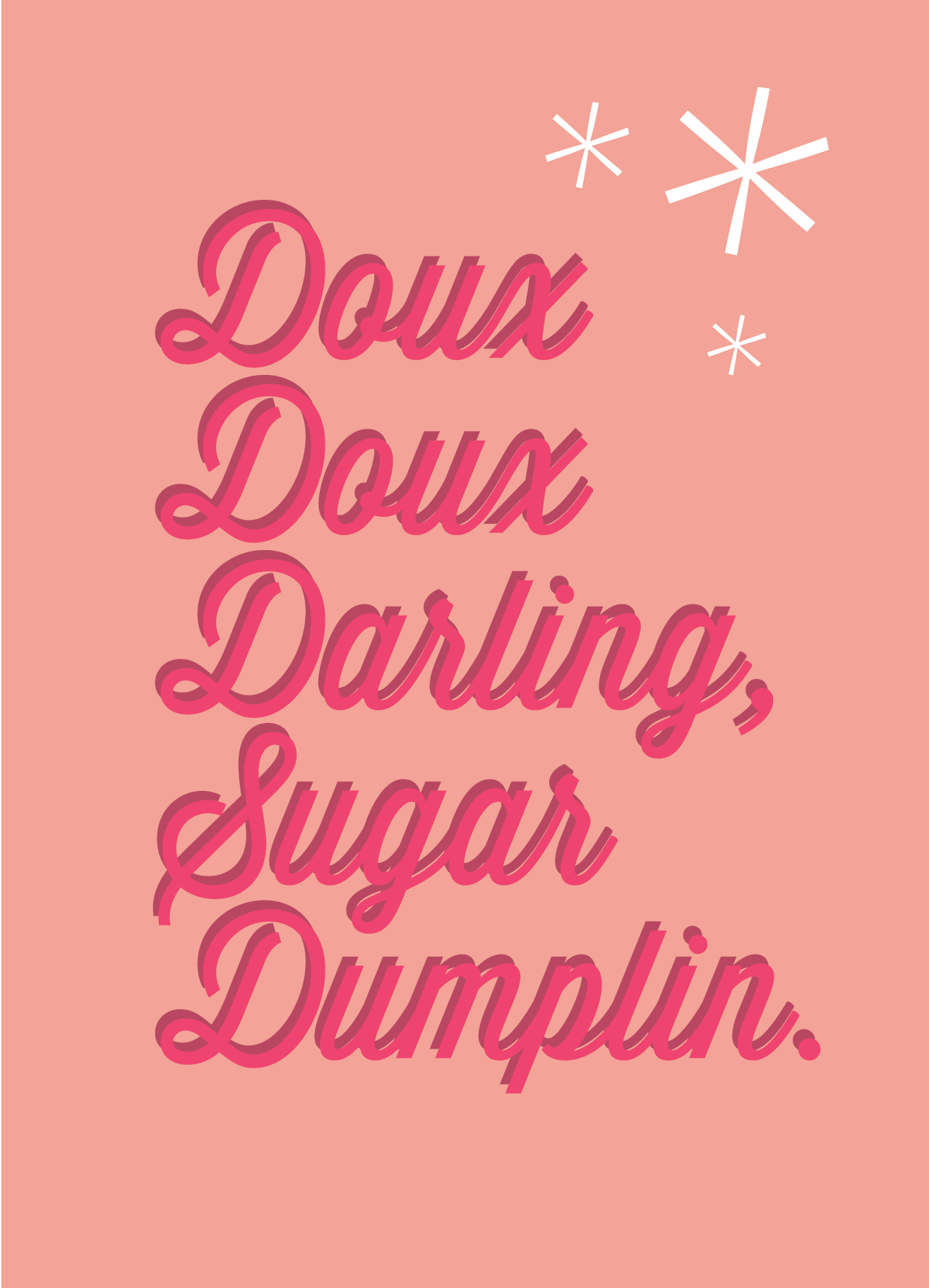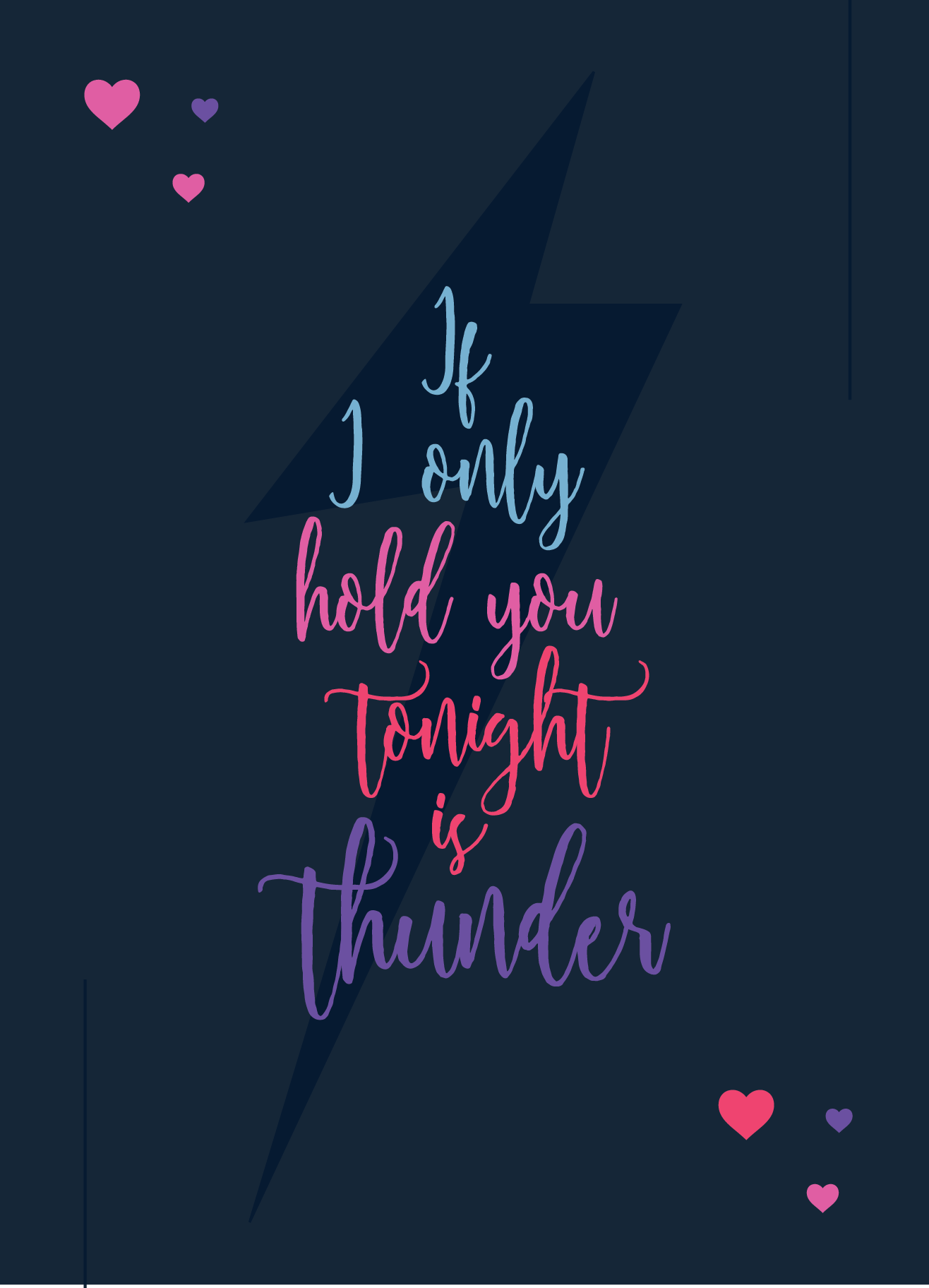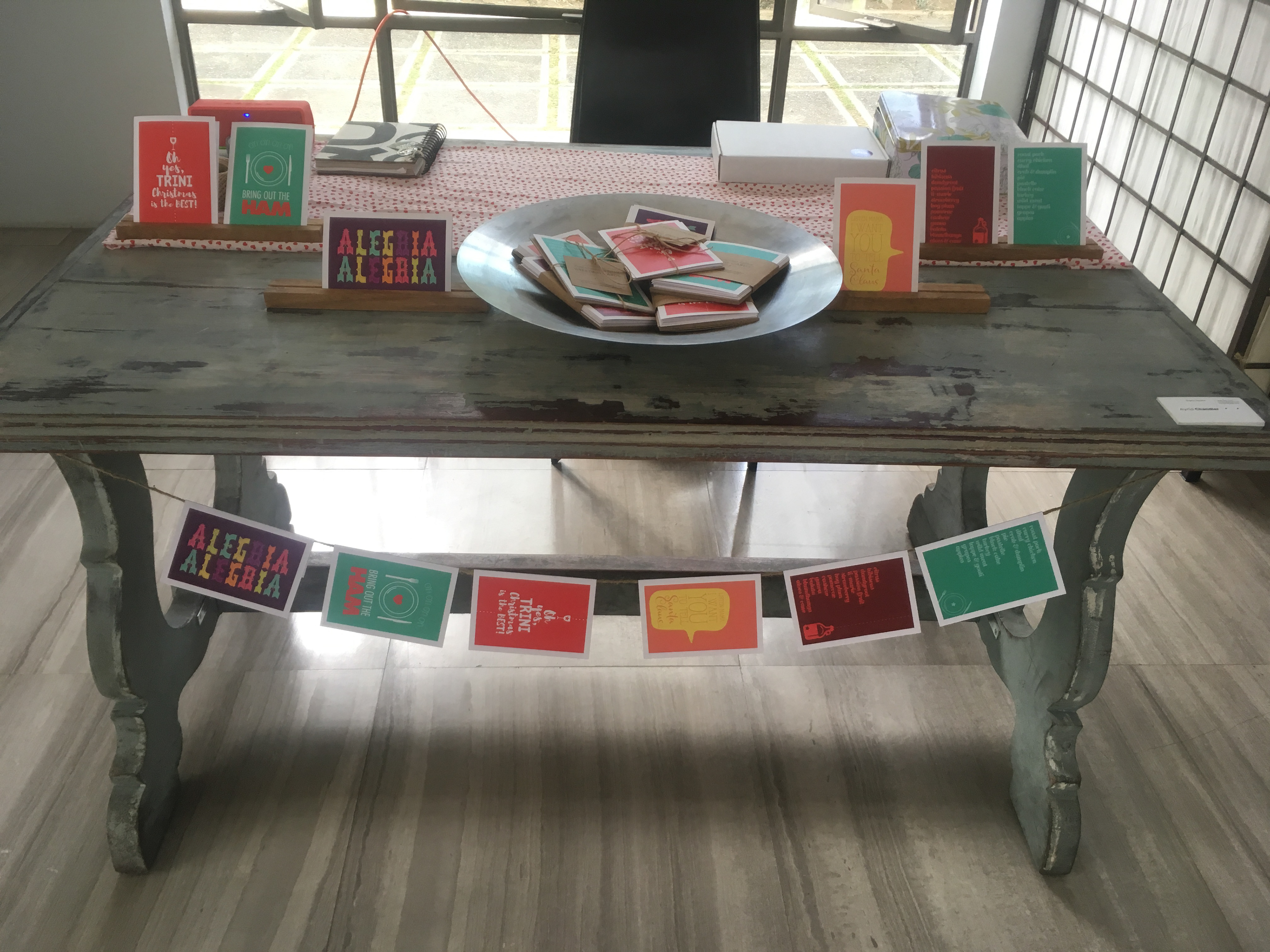 Stay tuned for 2019 designs.